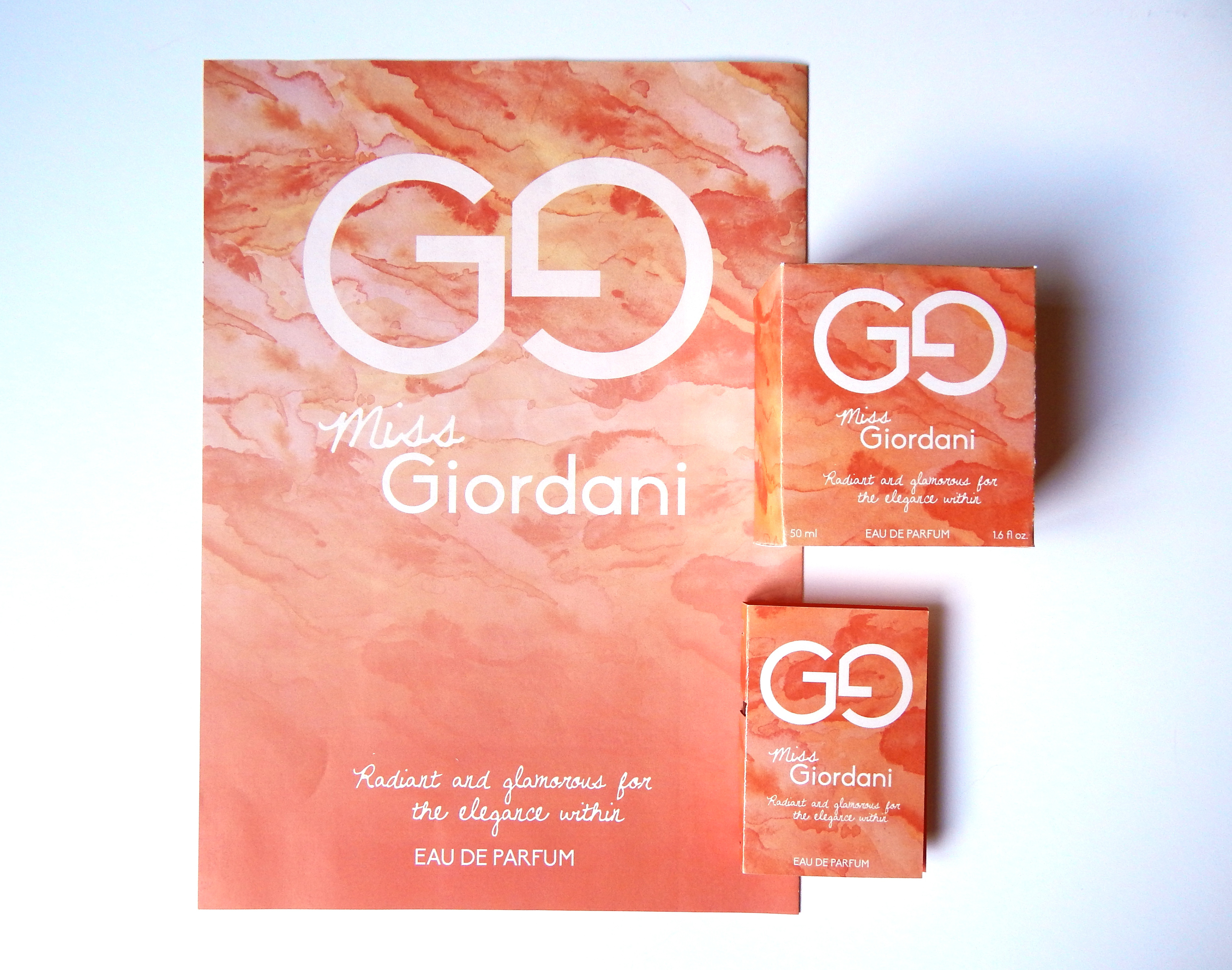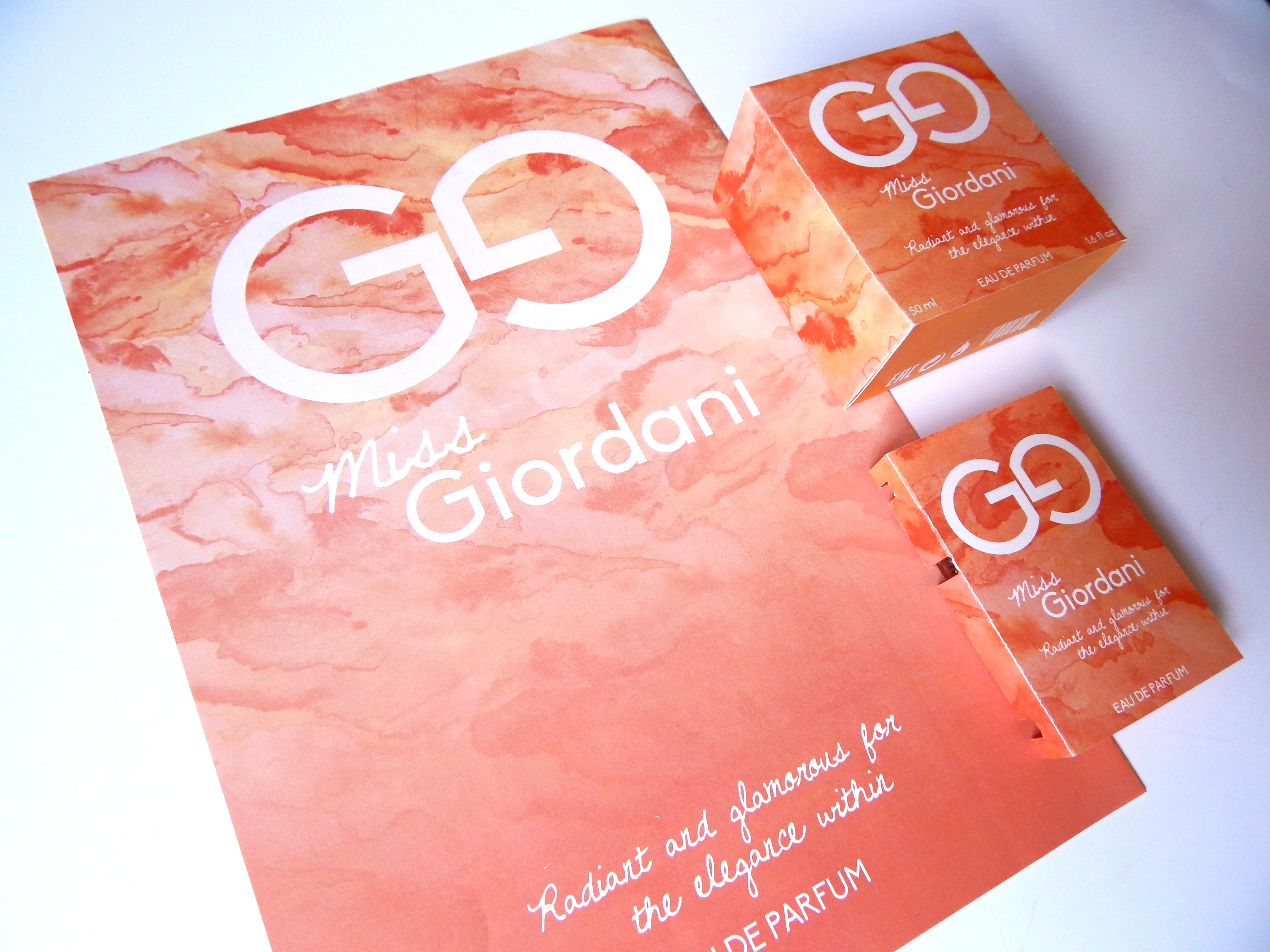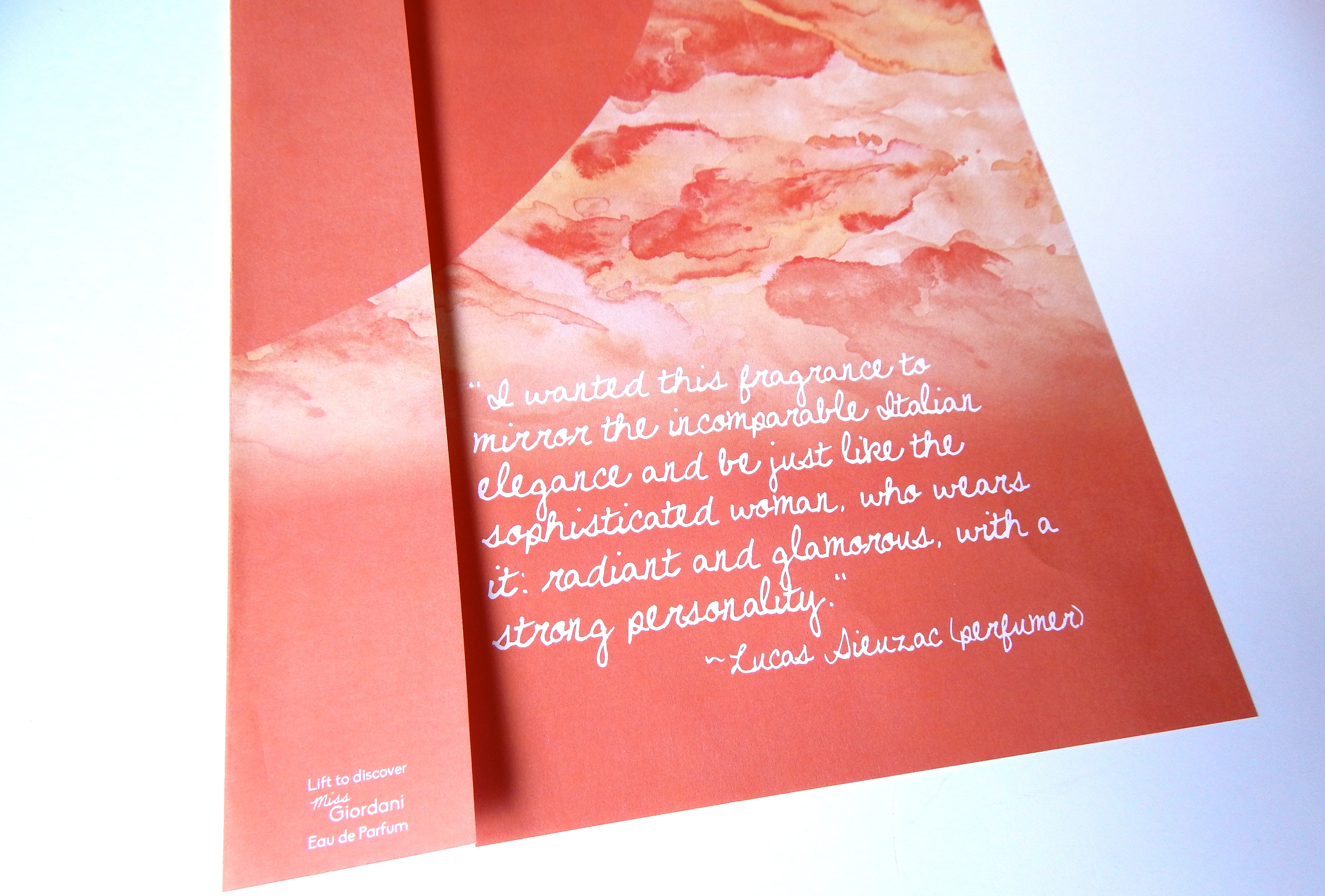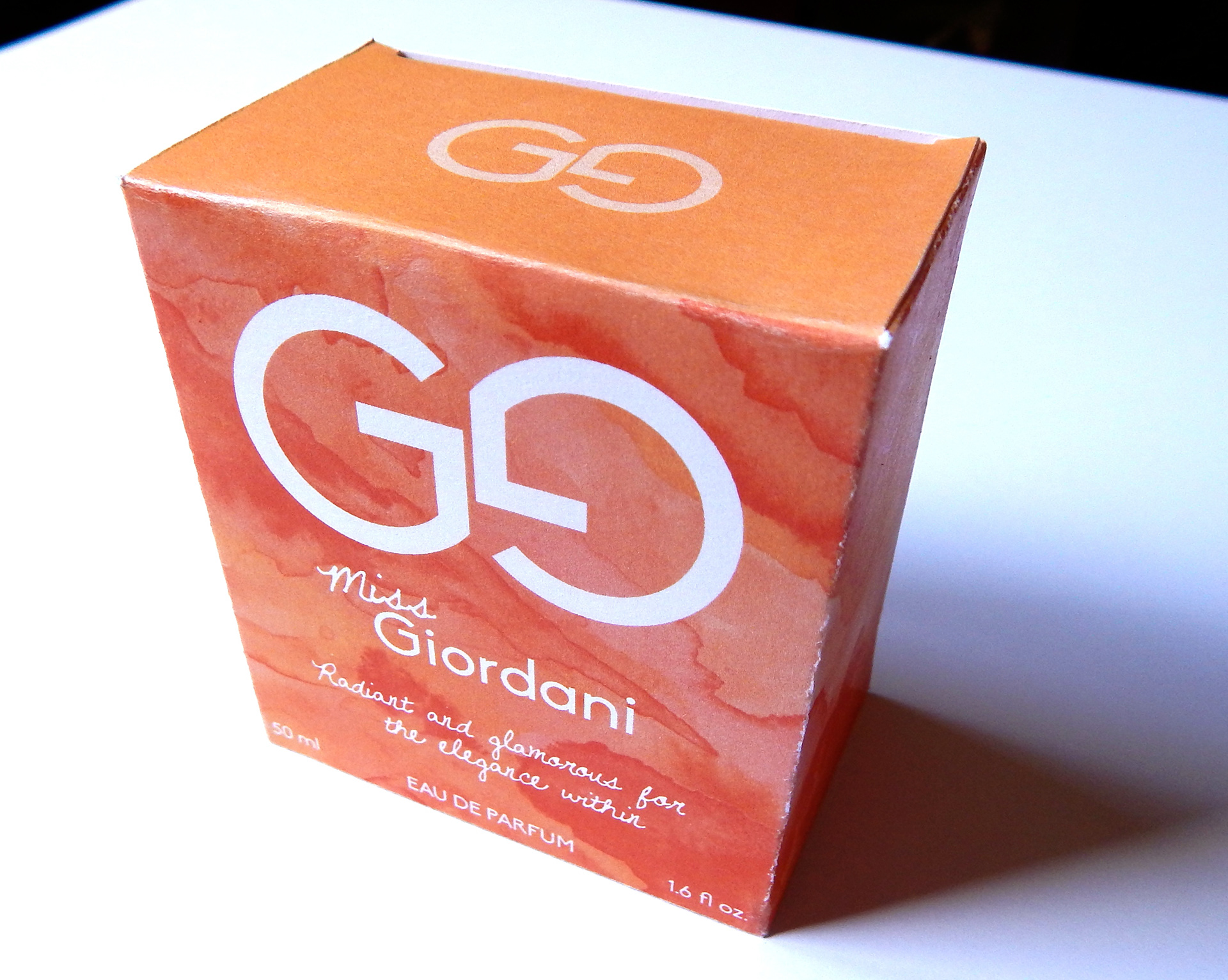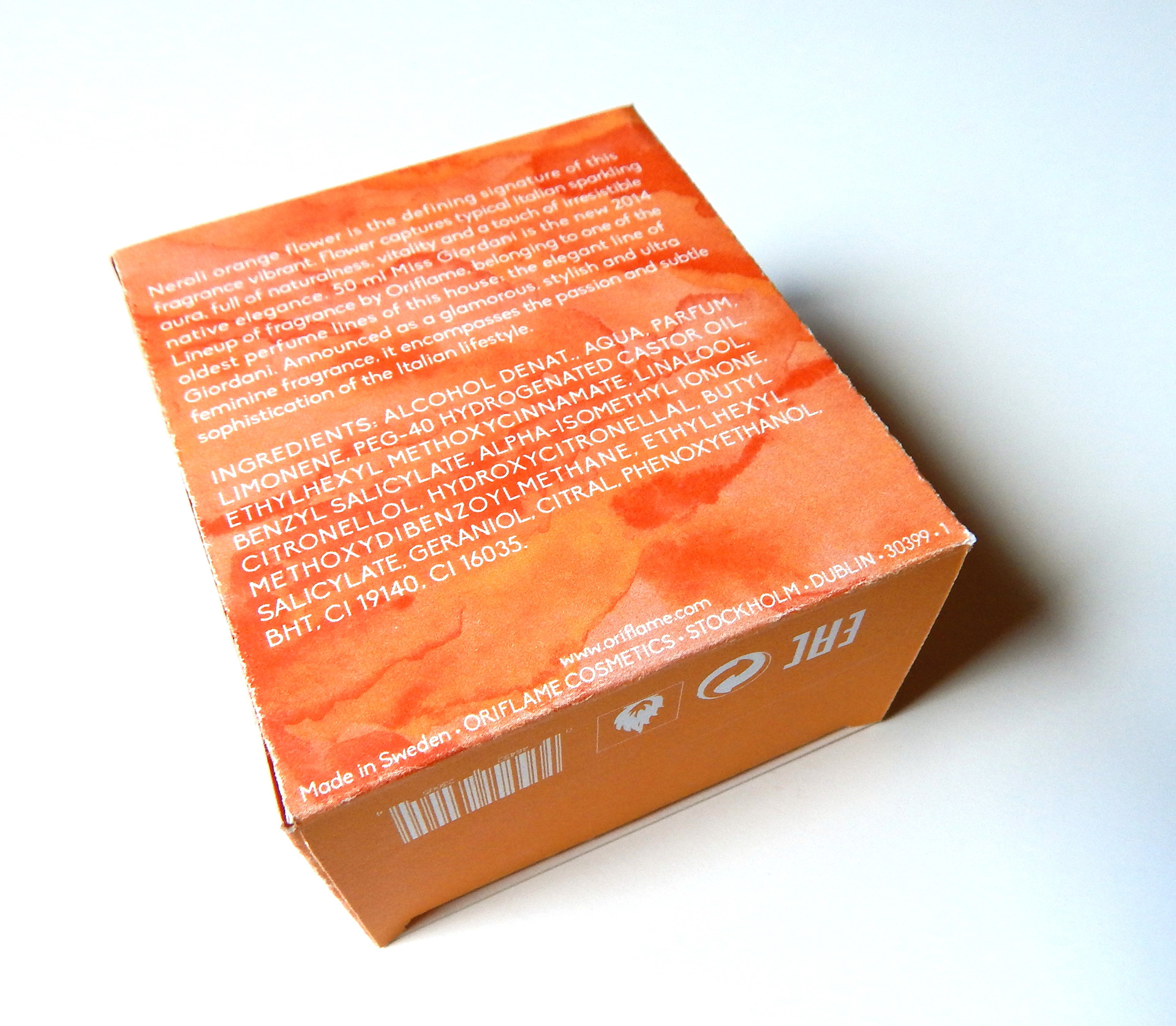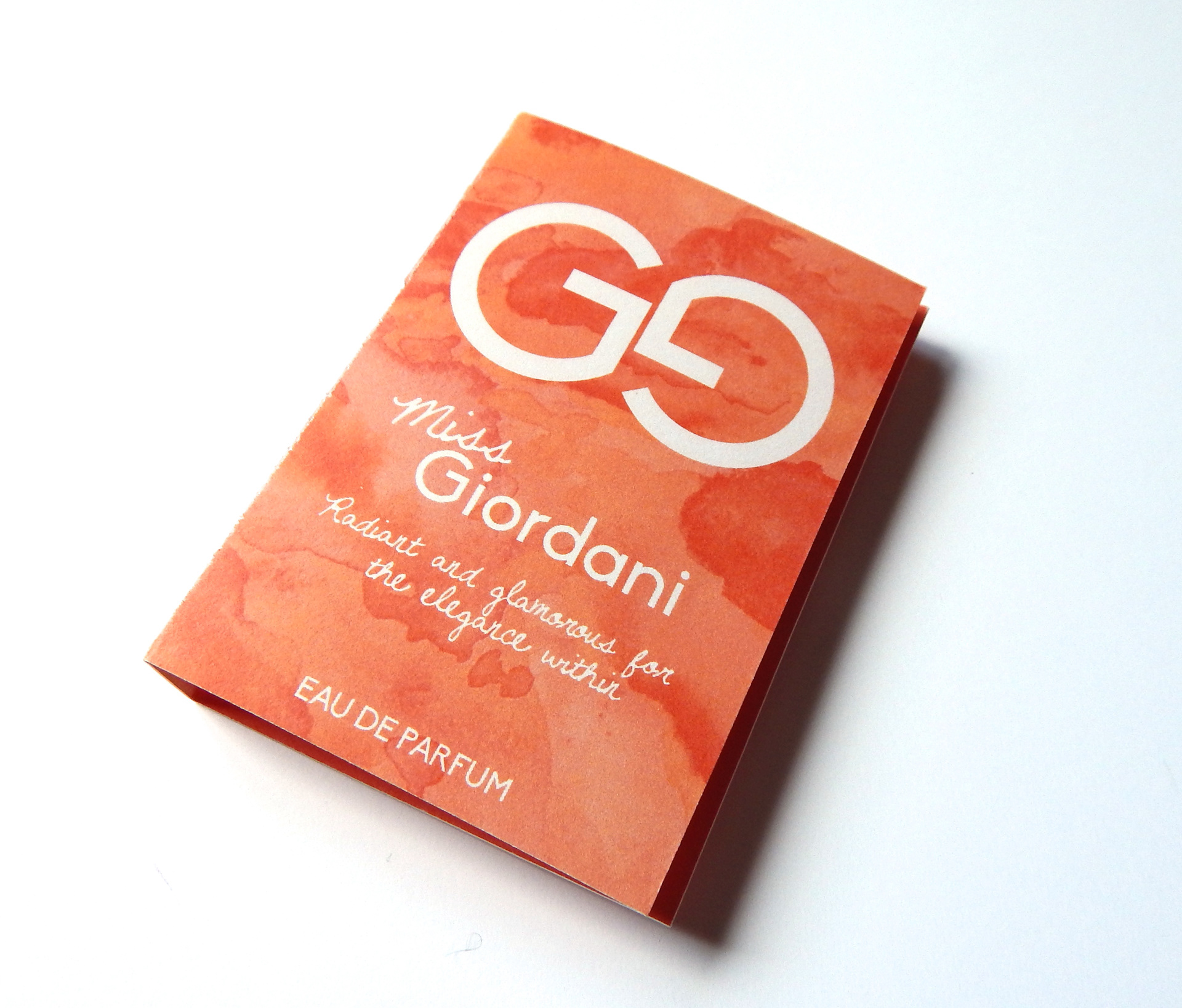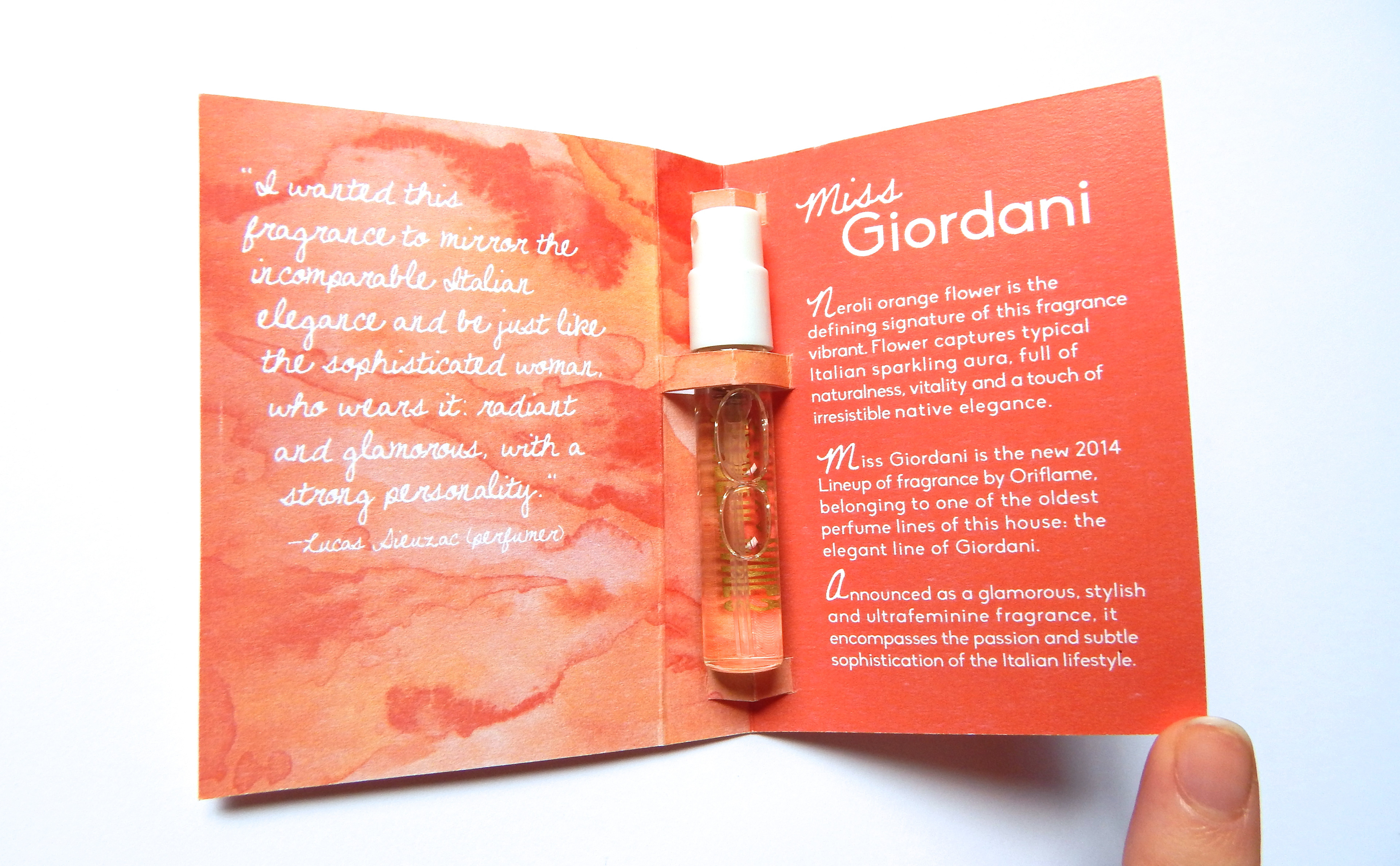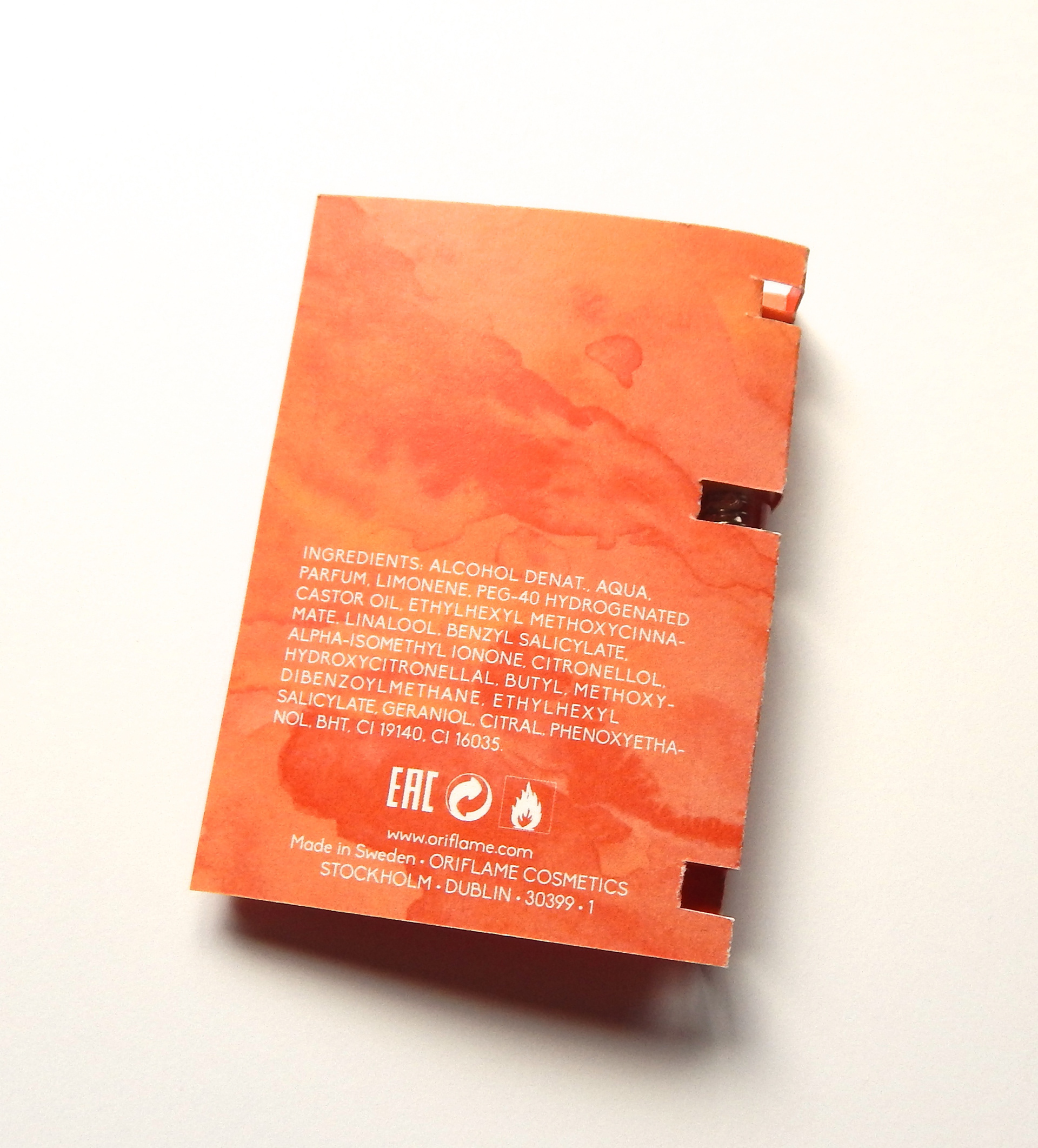 Miss Giordani, an Oriflame Cosmetics perfume, was released in 2014 as another addition to the longest perfume line by Oriflame, Giordani. 

As a project for a branding course, I rebranded the line to focus on the scent notes within the perfume. Based on the neroli flower, this rebrand exhumes the vibrant flower.
Brand project features advertising insert for magazine, perfume box and perfume sample.