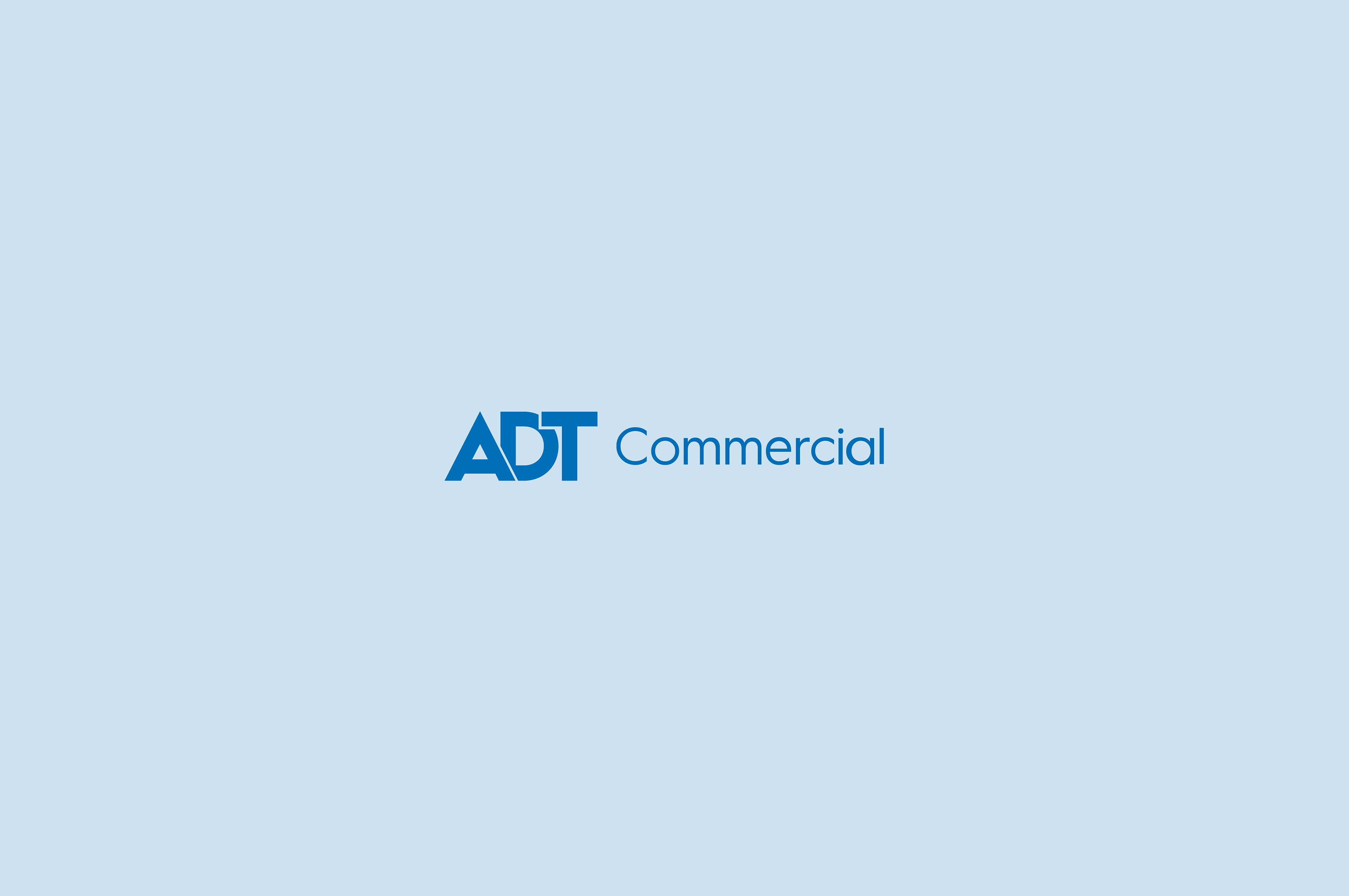 As one of the various branches of ADT Security, ADT Commercial provides integrated security solutions for commercial businesses, in many industries from banking to transportation. Below are examples of internal documents created for ADT Commercial customers and national partner accounts of ADT Commercial, utilizing their commercial brand standards.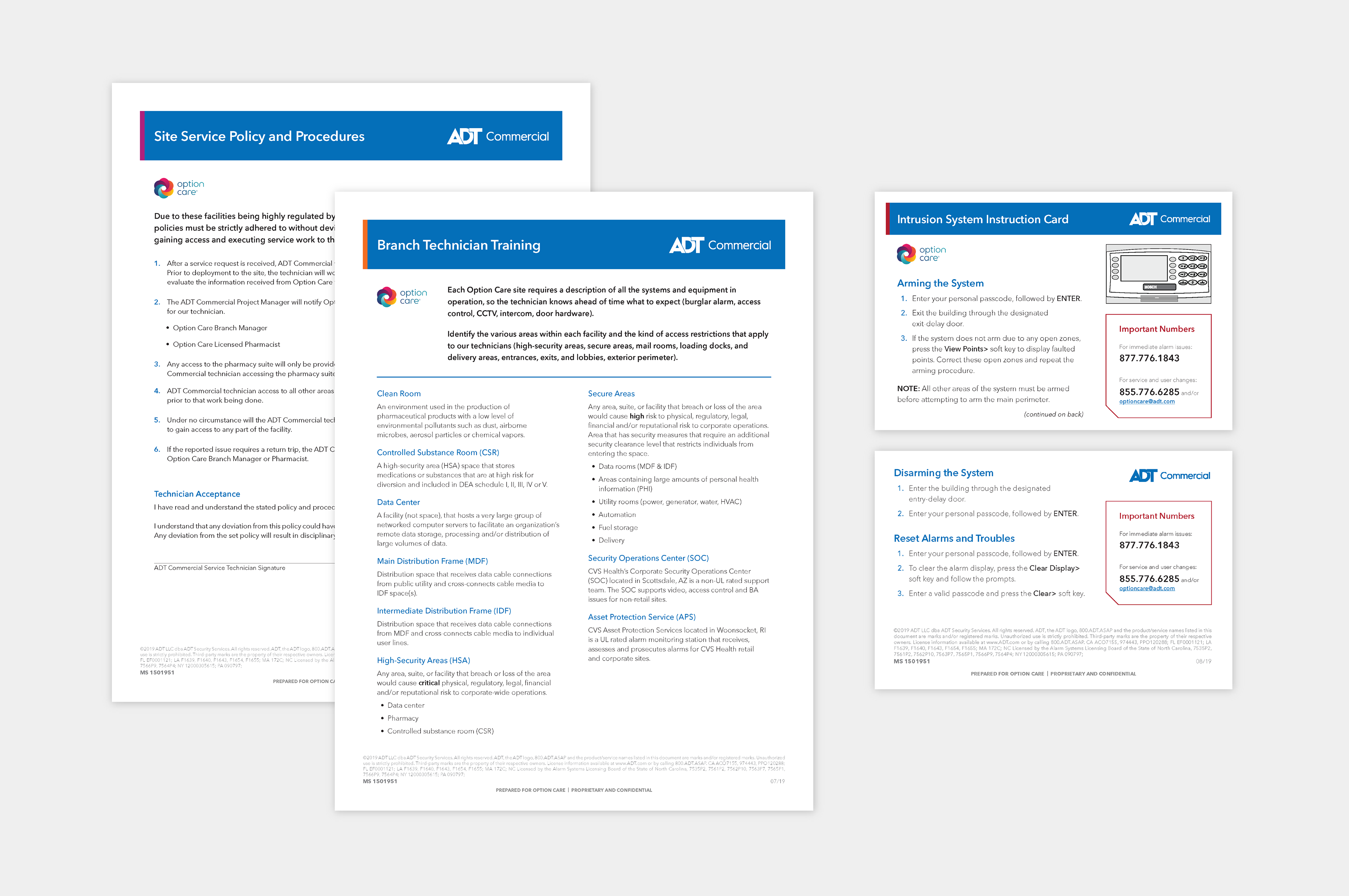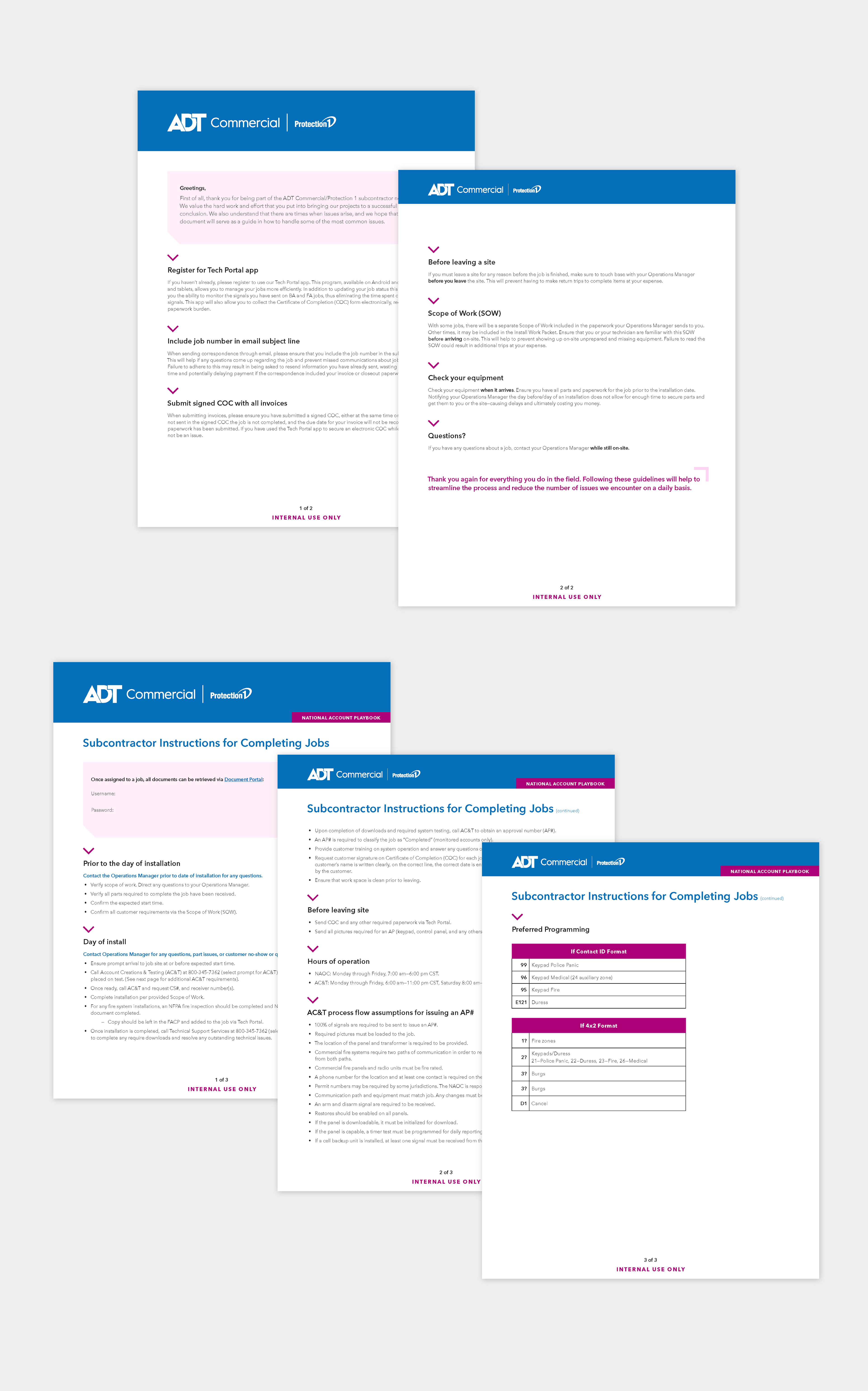 ©​​​​​​​ Copyrighted Materials:

 All materials were created within Zeller Marketing & Design and should not be reproduced, used to create derivative works or be distributed in copies. Designs were produced within a design team, using both original designs created in-house and template designs provided by clientele. ADT projects were produced with art direction from Danielle Magana.