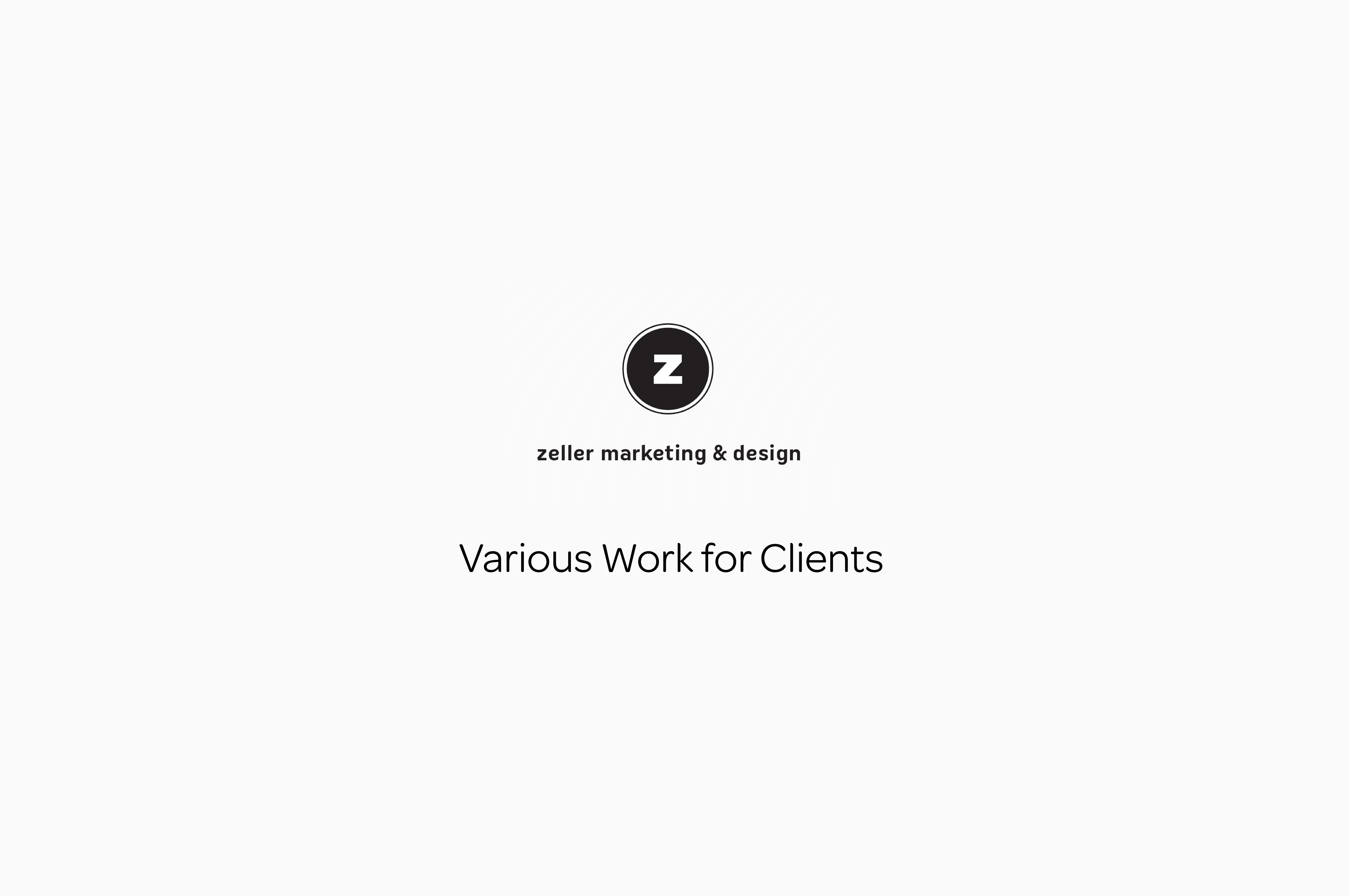 Zeller Marketing and Design, Various Projects
As a designer for Zeller, I worked with various clientele projects from the construction industry to restaurants to roofing companies. Below are just a few of the projects I was lead designer on.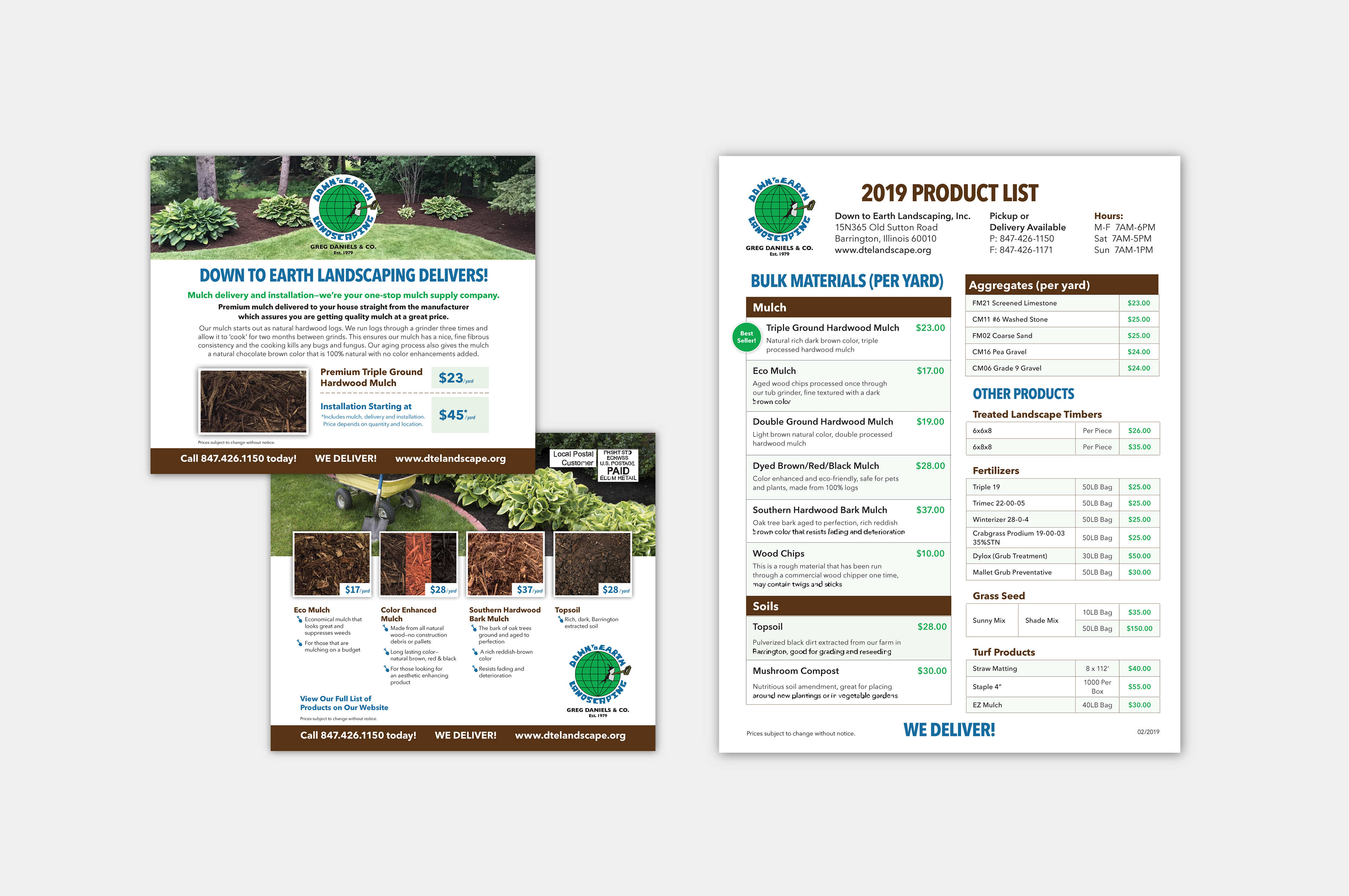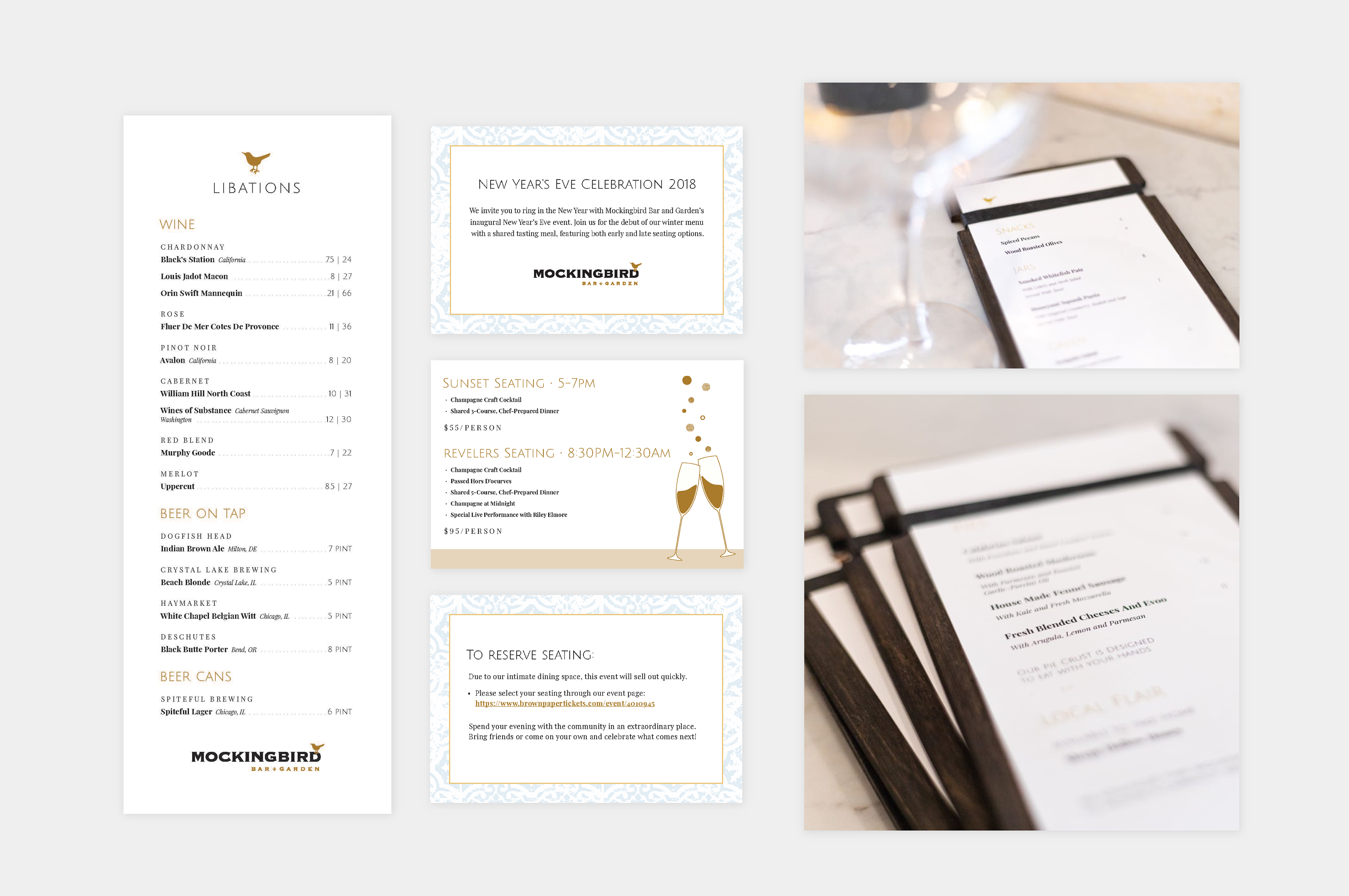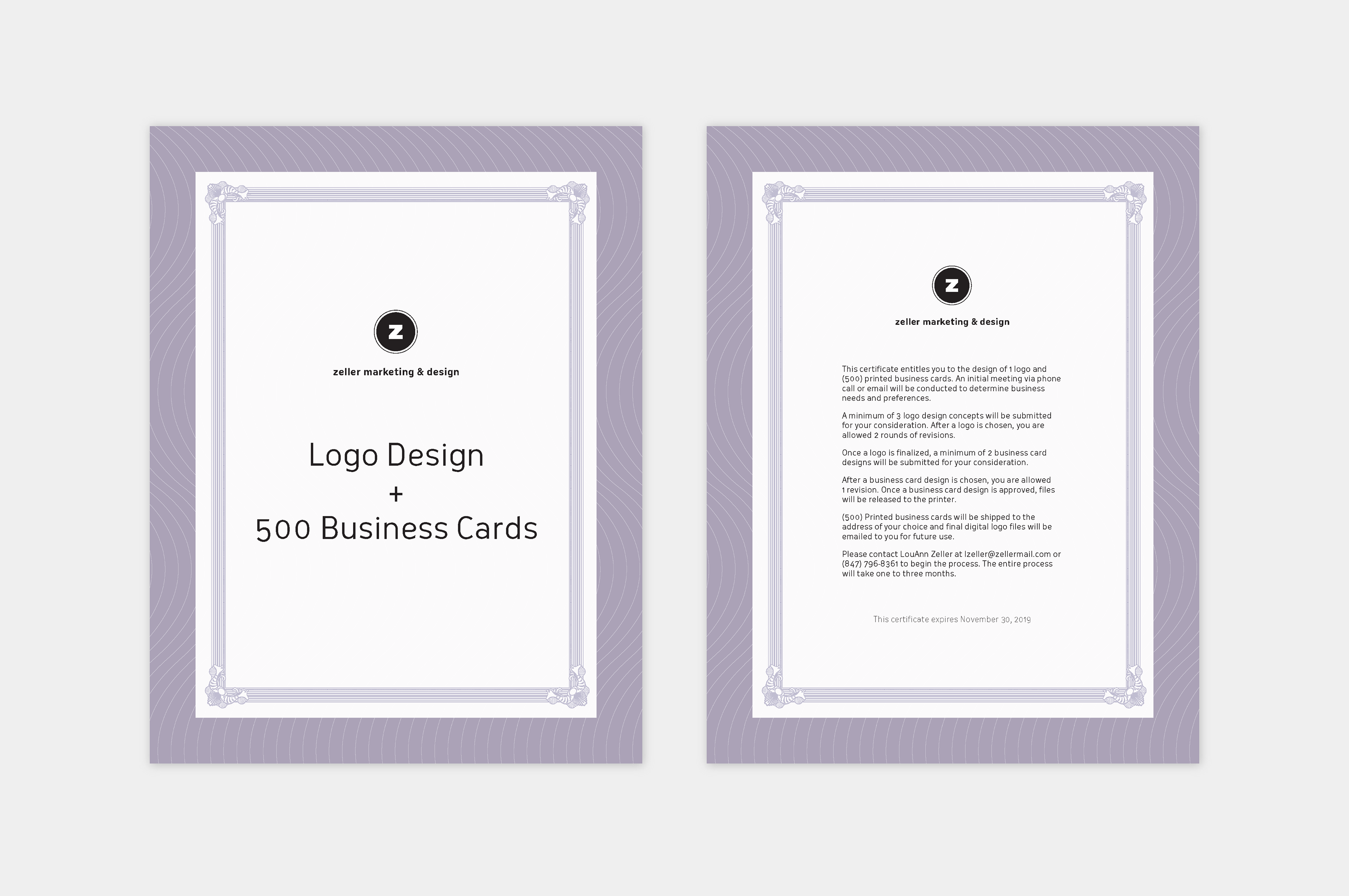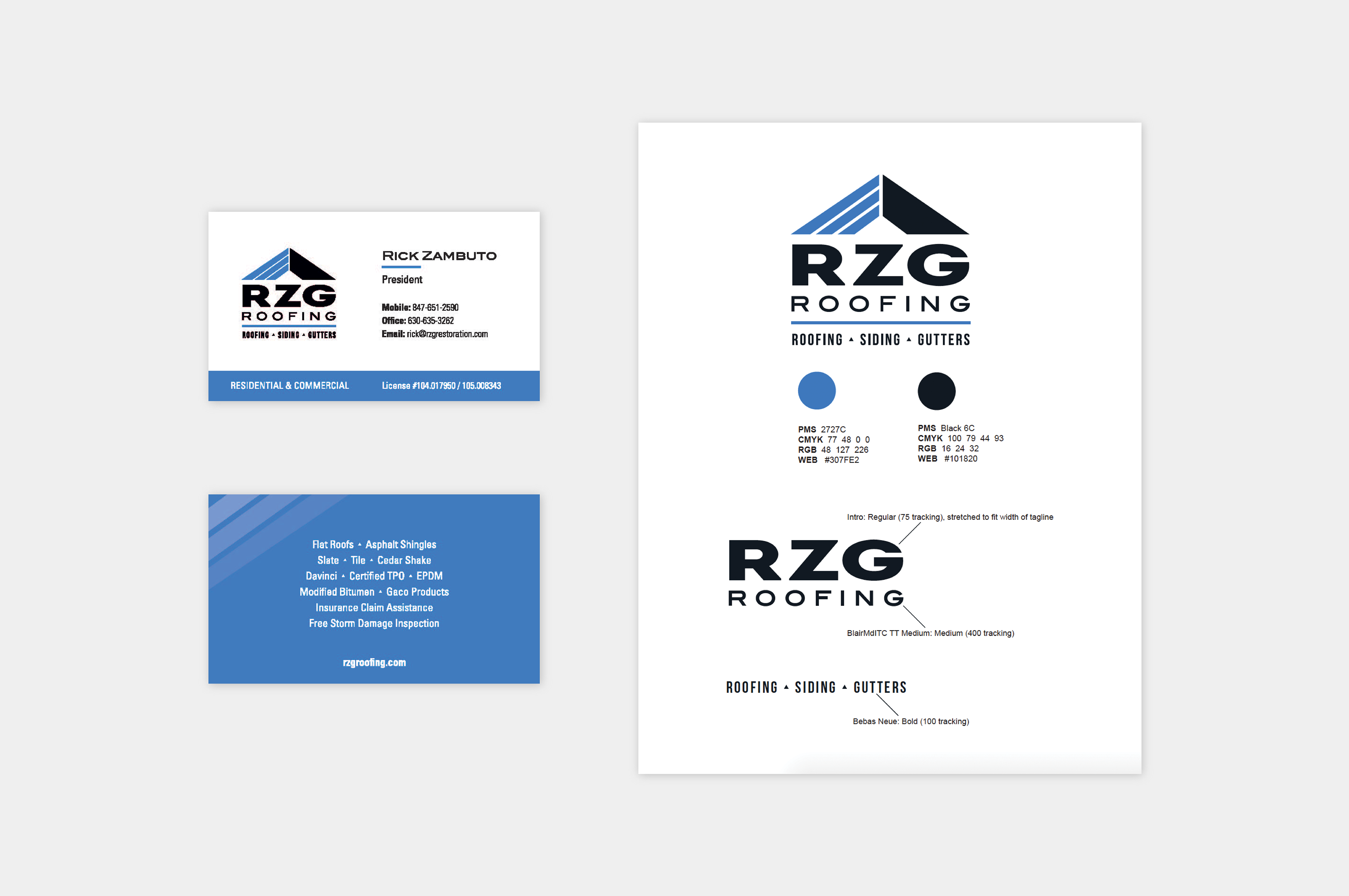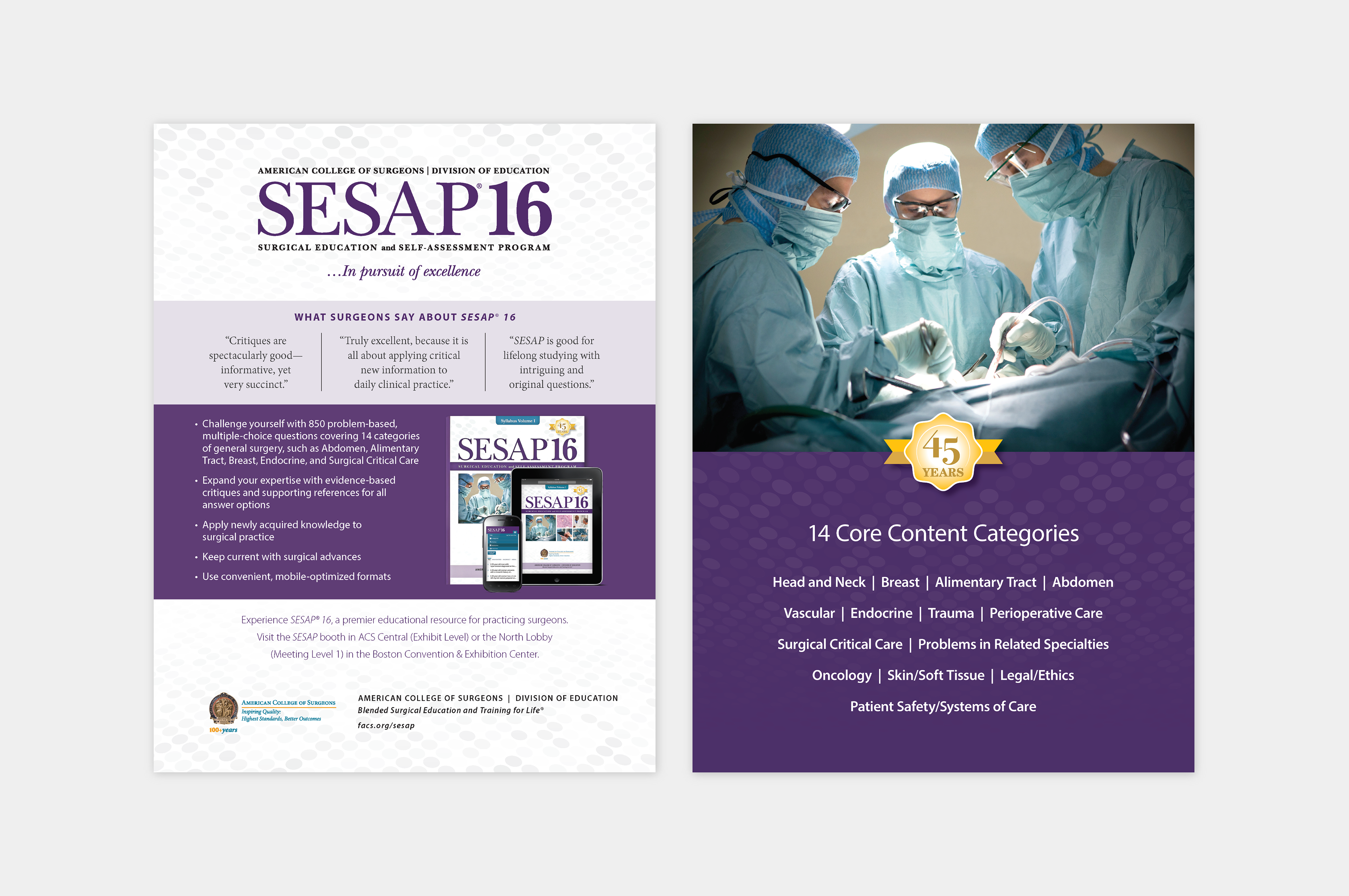 ©​​​​​​​ Copyrighted Materials:
 All materials were created within Zeller Marketing & Design and should not be reproduced, used to create derivative works or be distributed in copies. Designs were produced within a design team, using both original designs created in-house and template designs provided by clientele. Down to Earth Landscaping postcard and product list, RZG logo and business card, Z certificate and ACS flyer were produced with art direction from LouAnn Zeller and Jen Walker. Mockingbird Bar & Garden menu design and New Year's Eve invitations were produced with art direction from Andy Sauder.